Bug Hunting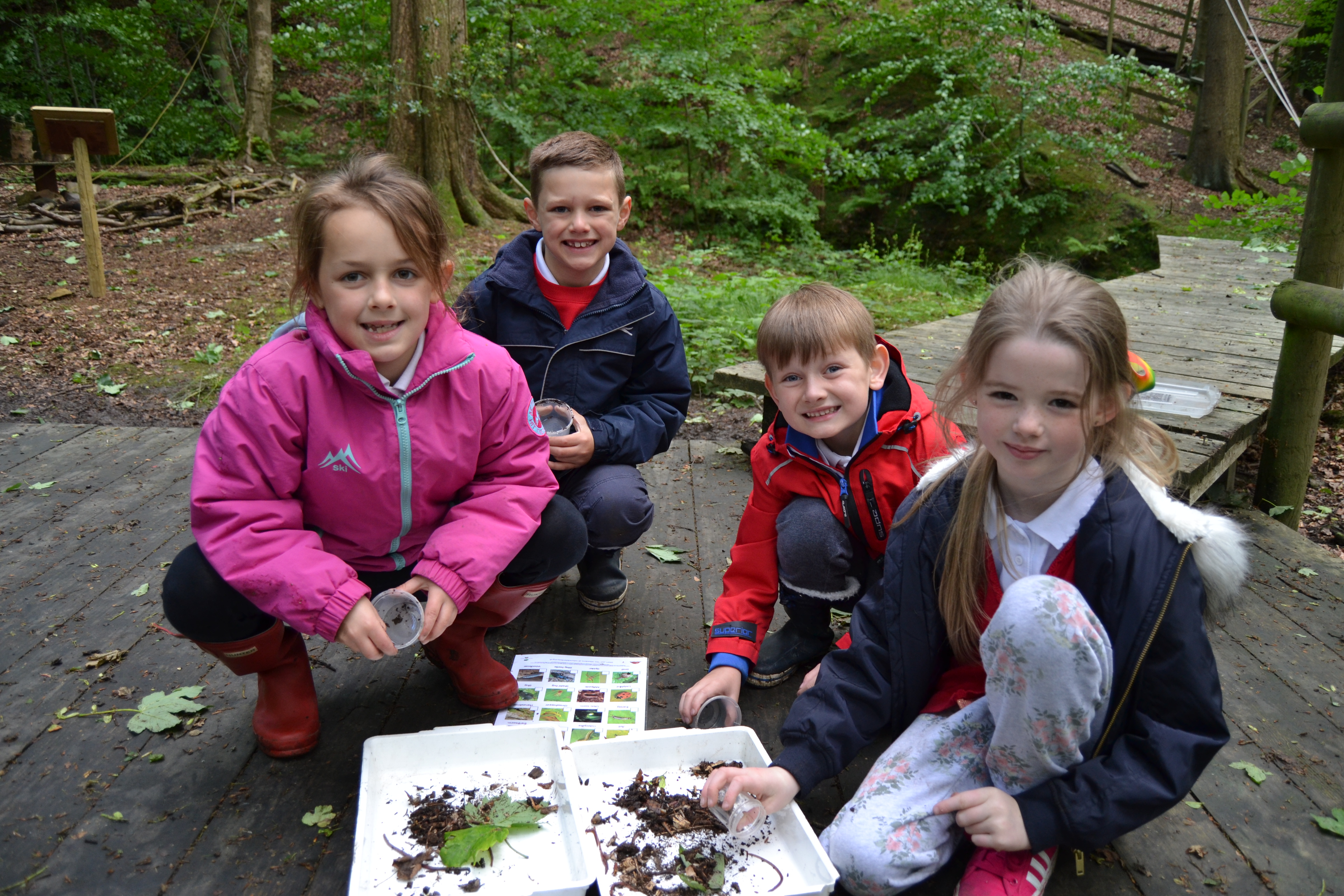 Description
What is Bug Hunting?
Groups will make and set a bug trap for crawling insects as well as using nets and sheets to trap flying insects. Once a selection of bugs have been trapped the group can identify what creatures they have caught before returning them to their natural environment.
The information gathered can be kept to build up a record of the ecology present in the locality.
Learning Outcomes
Enjoyment, teamwork, communication, leadership, listening skills, carrying out instructions, learn about wildlife and natural environment, analytical skills
Venues
Outdoor Elements has an outdoor activity centre set within a 7-acre woodland. This is the perfect environment for bug hunting.
More…
Bug Hunting can be incorporated in a birthday party package
Bug Hunting can be combined with survival skills for a half-day outdoor activity session