Education
Outdoor Elements instructors are experienced working with all age groups across all key stages and all abilities including SEN. Activities are designed to challenge young people and can satisfy learning outcomes from the across the curriculum. Discover the power of experiential learning!
Book now to secure your preferred date!
Outdoor Elements specialises in the provision of outdoor and adventurous activities across all key stages of the education sector:
Primary Schools
Secondary Schools
Colleges
Universities
Special Needs Schools
Alternative Curriculum Schools
Outdoor and adventurous activities can be a powerful tool to satisfy many aspects of the curriculum.  Subject areas that can benefit include physical education, geography, history, science, art & design, citizenship and PSHE.
Talk to us so that we can understand your students' learning aims and objectives, and we can put together a programme to make the learning come alive through practical experience.
Participating in outdoor activities can also help develop essential life skills to assist individuals not only at school but in their everyday life.
Outdoor Elements was established in 2001
We're registered with Lancashire County Council (EV231)
We do not hold an AALS license.  This is because none of the fantastic activities we offer to schools or groups of young people under the age of 18 (not accompanied by a parent/carer) come under current licensing regulations.
All instructors have DBS clearance (CRB) and are first aid trained
Written risk assessments for all activities are available
We hold Professional Indemnity Civil Liability & Employers Liability Insurance cover
Primary Education
An exciting range of outdoor activity programmes that can be linked back to the curriculum or delivered just for fun!!!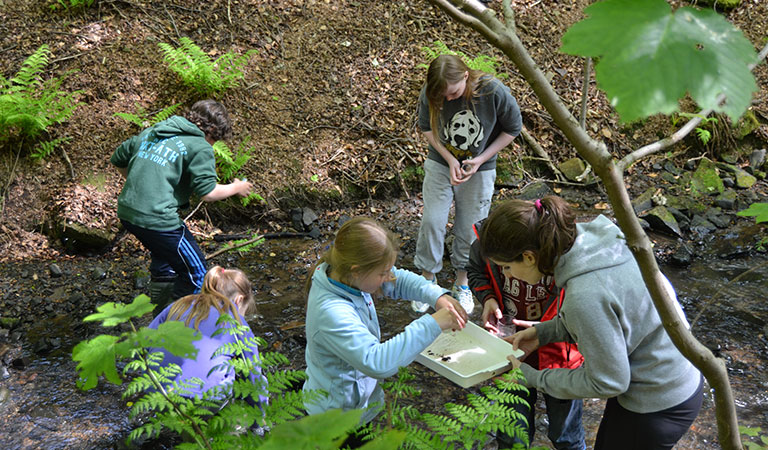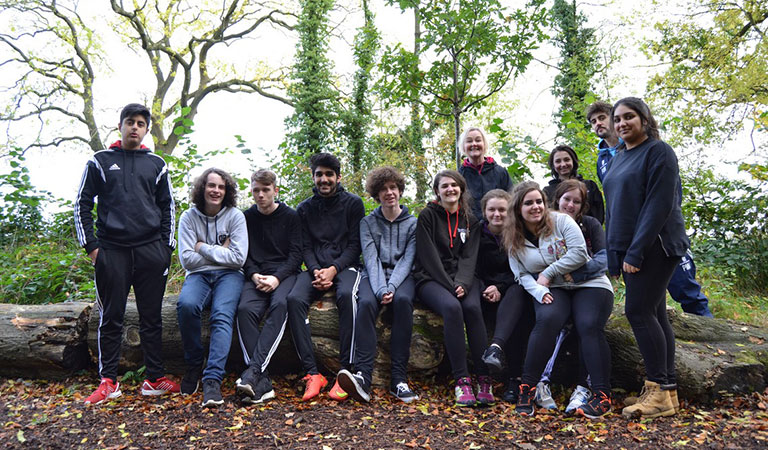 Secondary & Further Education
We have a range of outdoor activity programmes designed for enrichment, student inductions and team building that can be delivered to small or large groups...
Outdoor Activity Days
Choose from our range of activities to design your perfect outdoor activity day to meet your needs...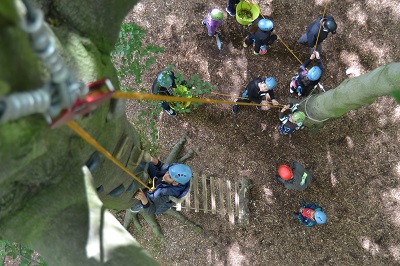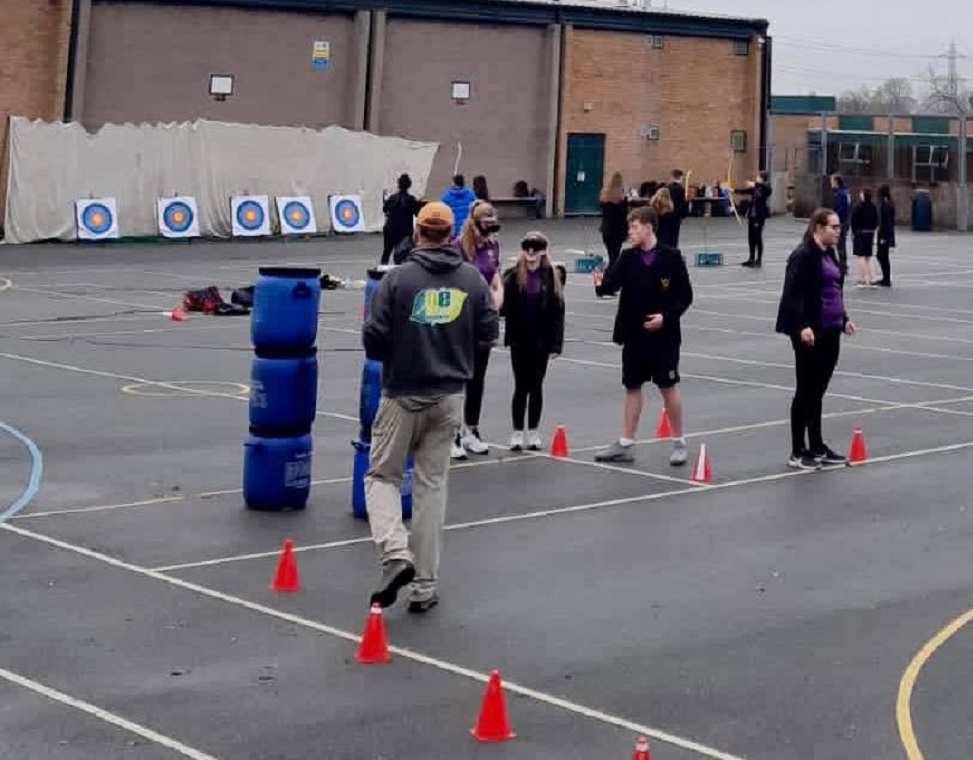 Activities At Your Site
If you prefer we can bring the adventure to you. At your site we can offer: archery, problem solving, survival skills/bushcraft, orienteering and navigation...
Problem Solving
We have problem solving resources that can be used indoors and outdoors practically anywhere...