For Business
Outdoor Elements is a provider of team building and outdoor activity programmes, created to complement and enhance your organisations' employee reward, training and development activities.
Businesses are changing all the time and it is imperative that all staff members are responsive to any change; this includes feeling motivated and valued, being able to effectively communicate and work under pressure and of course to get on with their colleagues. A day away from their place of work can do much to satisfy these aims.
Working with both small and large organisations Outdoor Elements specialise in putting together dynamic programmes to meet your specific objectives and maximising your return on investment.
The refreshing learning environment challenges, inspires and motivates individuals acting as a catalyst for action that will be transferred back to the workplace creating a lasting impact.
Good amount of time on each activity. Challenging exercises that brought the team together.

- Rivington Accounts
This was a new team coming together for the first time and by the end of the day some real team spirit had emerged. Everyone was saying what a fantastic time they had.

- Calico
The schedule we used allowed us to get maximum learning in a short period of time.

- NCC Group plc
Reward Days
Organise an away day to say "thanks" to your staff, customers, or suppliers...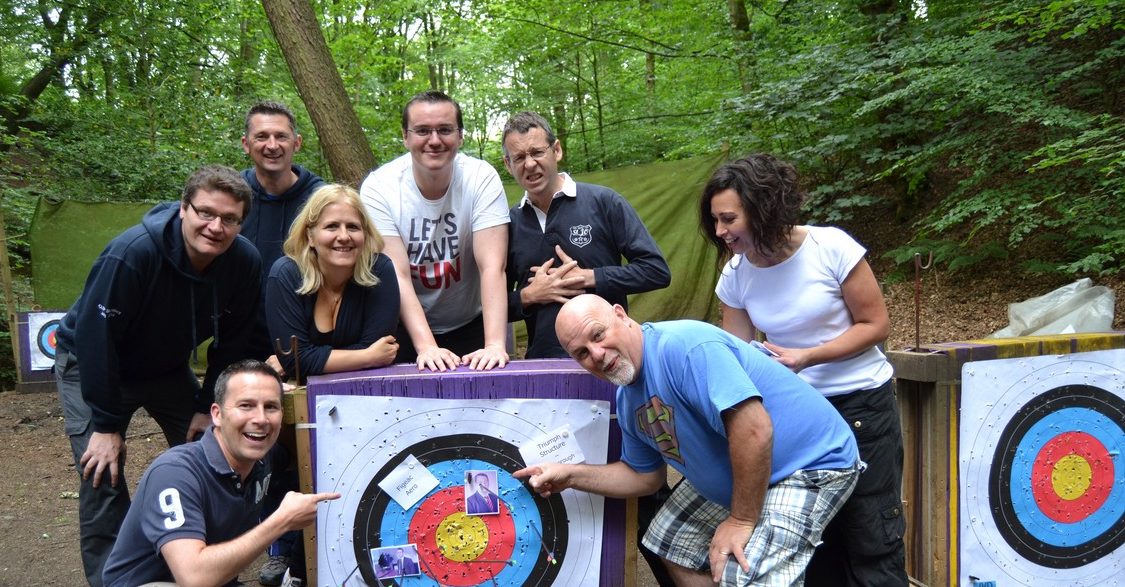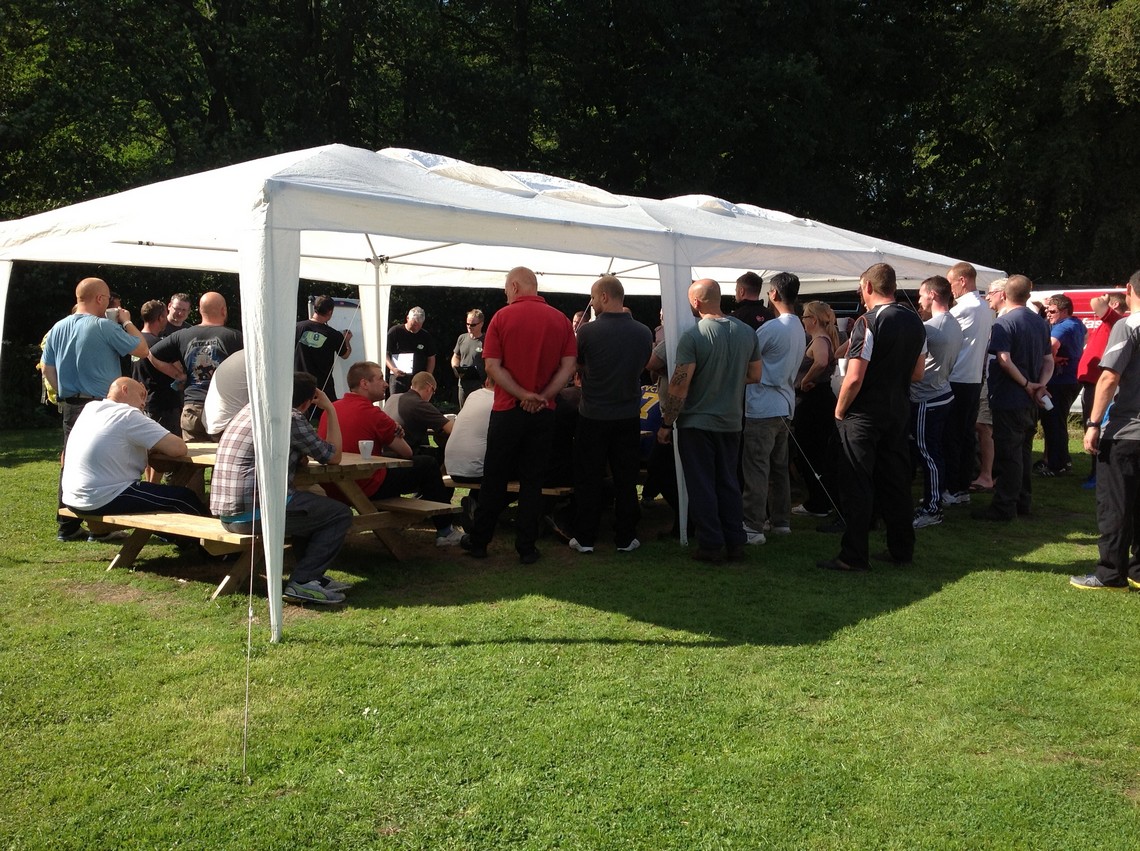 Team Building Events
Enhance your team's performance and in turn increase profitability with a themed team challenge event...
Developing Individuals - Work Skills
Outdoor activities can be a powerful vehicle to target specific development needs within individuals...