Developing Individuals – Skills For Work
Outdoor activities can be a powerful vehicle to target specific development needs within individuals.
Programmes are designed to identify and develop the many different skills required in the work place.  Here are some examples; please contact us to discuss your organisation's requirements.
Apprenticeship Programme

Everyone who attended enjoyed the day, they found the different sessions both physically and mentally challenging
We offer a programme to support apprentices with their workplace development. The tasks help them to gain confidence, improve their communication and listening skills and how to tackle problems.  The learning outcomes are powerful and provide a great foundation for their working life.
This development programme starts at 9.30am and finishes at 4pm.  The group complete several activities to aid their experiential learning including;
Our apprenticeship programme is designed to develop the many different skills required in the work place.
Working with others / working for others
Working to time pressures
Working to targets and quality standards
Reliability and responsibility
Actions and consequences
Fear and feelings
Support and motivation
Initiative and sharing ideas
Willingness to learn from and through experience
Raising confidence through raising skills
Conflict
Developing Leadership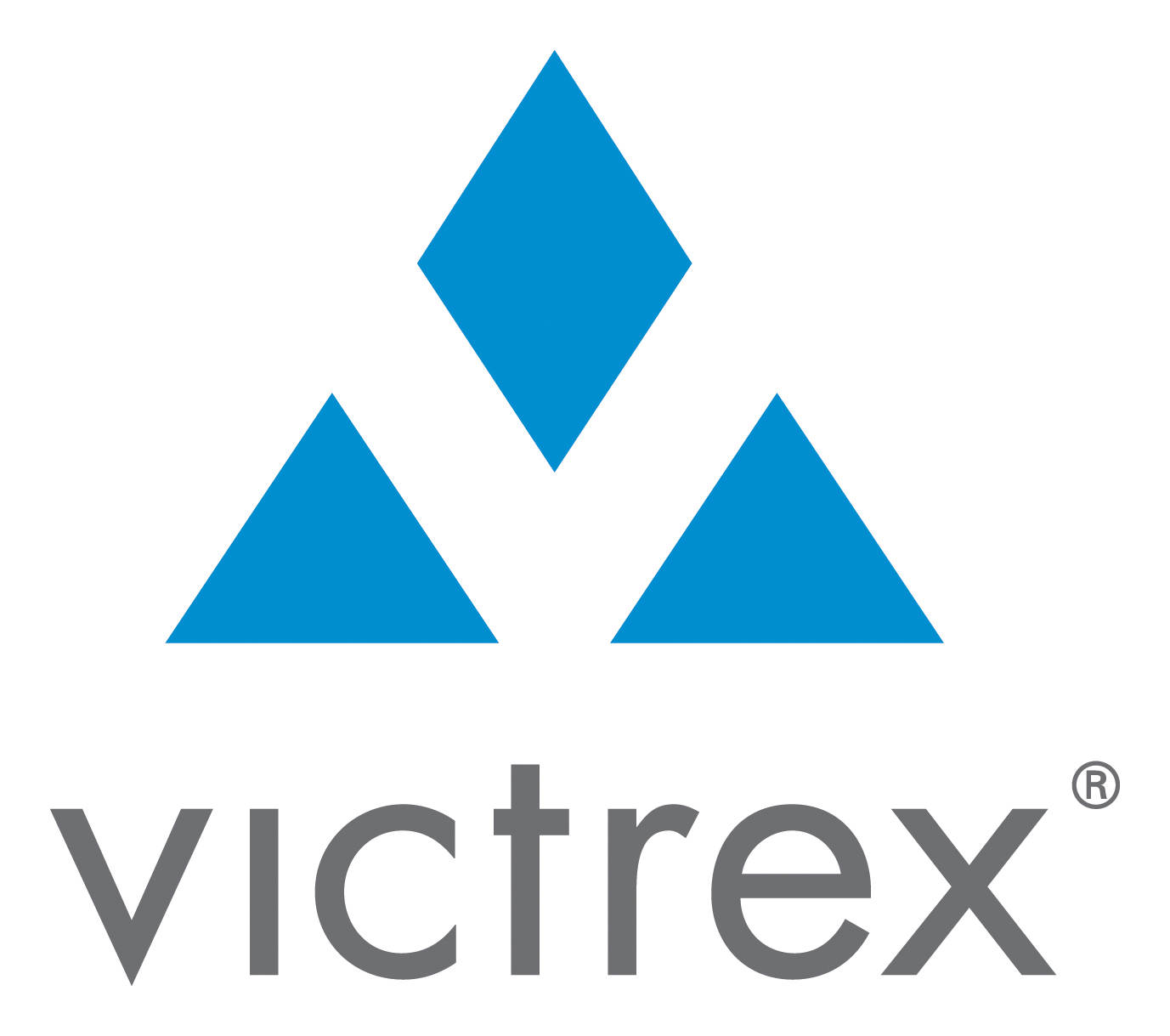 The instruction was very friendly and professional.  Great facilities.  There were strong outcomes for the delegates and they enjoyed the day, so a great combination
Working alongside Victrex plc we help to deliver their in-house leadership training programme.  The day at Outdoor Elements is facilitated by two trainers who guide the participants to explore how they manage people.  Working in small groups the delegates are presented with team problem solving tasks and take turns to assume the role of leader.
Following completion of the exercise the group are asked to feedback to the nominated leader based on:
Situational Leadership Styles Model
Communication and Listening Skills
Management and Organisation of the Task / Delegation
Emotional Journey and Motivation
As well as the huge potential for learning the group benefit from each individuals input and the opportunity to share knowledge and skills that can be implemented to their own work place.
This Development Programme starts at 9am and finishes at 5pm.  The group complete several activities to aid their experiential learning including;