Orienteering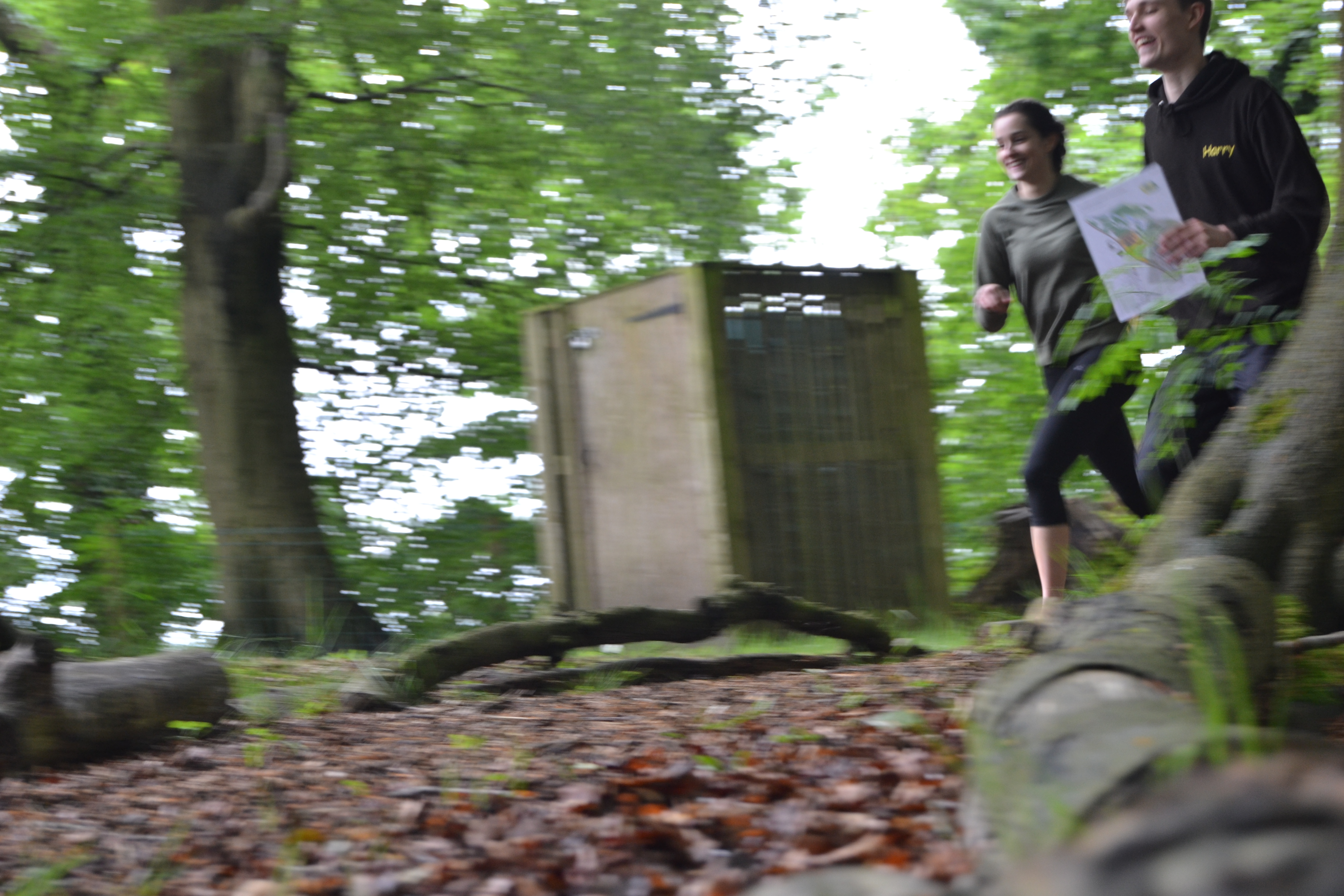 Description
What is orienteering?
Using map skills participants navigate to points called controls to complete a set course. There are many different levels of difficulty available from string and basic courses to challenge courses over a greater distance. Participants may take part individually or in small groups, and it can be run as a competition.
The objective is to complete the course in the quickest time.
Learning Outcomes of orienteering
Enjoyment, team work, communication, leadership, mutual respect, listening skills, carrying out instructions, risk awareness, work ethic, self esteem, exercise and awareness of physiology, problem solving and analytical skills, safety awareness, responsibility, shared experience, geographical awareness, willingness to try, learn about wildlife and the natural environment, new skills, hobbies and pursuits, personal development, sense of achievement.
Venues
We have many venues to run our orienteering sessions, and the most suitable will be selected to meet the needs of the group. We choose from forests, countryside, urban parks and we can even map your own grounds or selected venue to create an orienteering course.
More…
Great as part of a mission or can be used within one of our team building programmes.