Problem Solving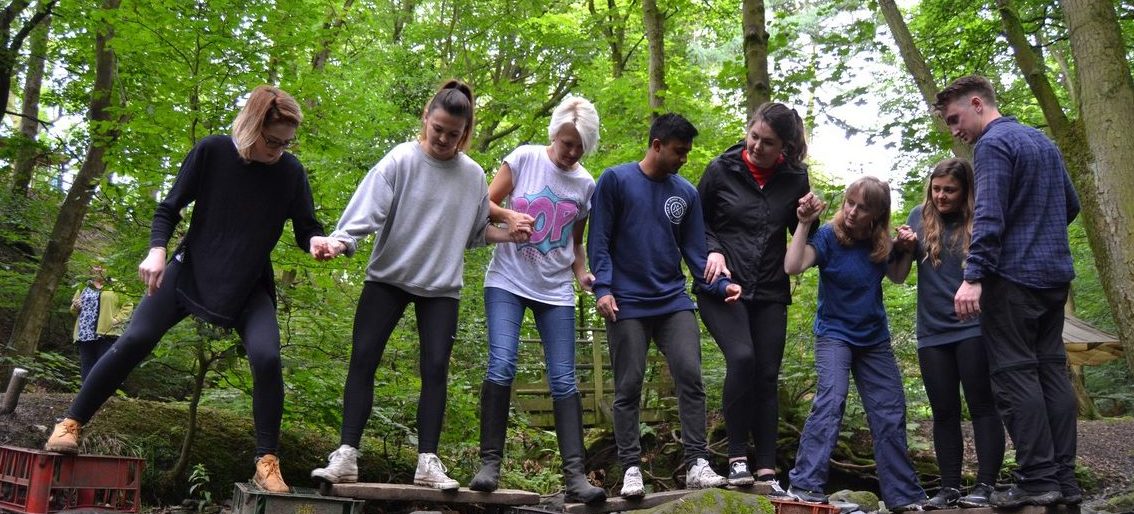 Description
What is Problem Solving?
A range of problem solving challenges, some physical and some more cognitive all involving team work. Sessions can be themed and problems solved rewarded with points or items of equipment for a further mission; or money (special OE currency!) awarded that can be used to buy equipment for an end task.
This session is great for bringing new groups together or to explore team dynamics within existing groups.
Learning Outcomes of Problem Solving
Team work, communication, leadership, self awareness, reviewing, encouragement and support, mutual respect, listening skills, carrying out instructions, risk awareness, awareness and consideration of others, work ethic, personal preparation, self esteem, problem solving and analytical skills, responsibility, shared experience, willingness to try, new skills, personal development, sense of achievement.
Venues
Outdoor Elements has an outdoor activity centre set within a 7-acre woodland. Problem Solving is one of the activities available.  Additionally, problem solving can be delivered:
at your place of work
at your school
inside or out
hotels
conference facilities
woodland settings
based on your requirements, we can offer various venues across the north-west
More…
Great as part of a mission within one of our team building programmes.