Problem Solving Workshop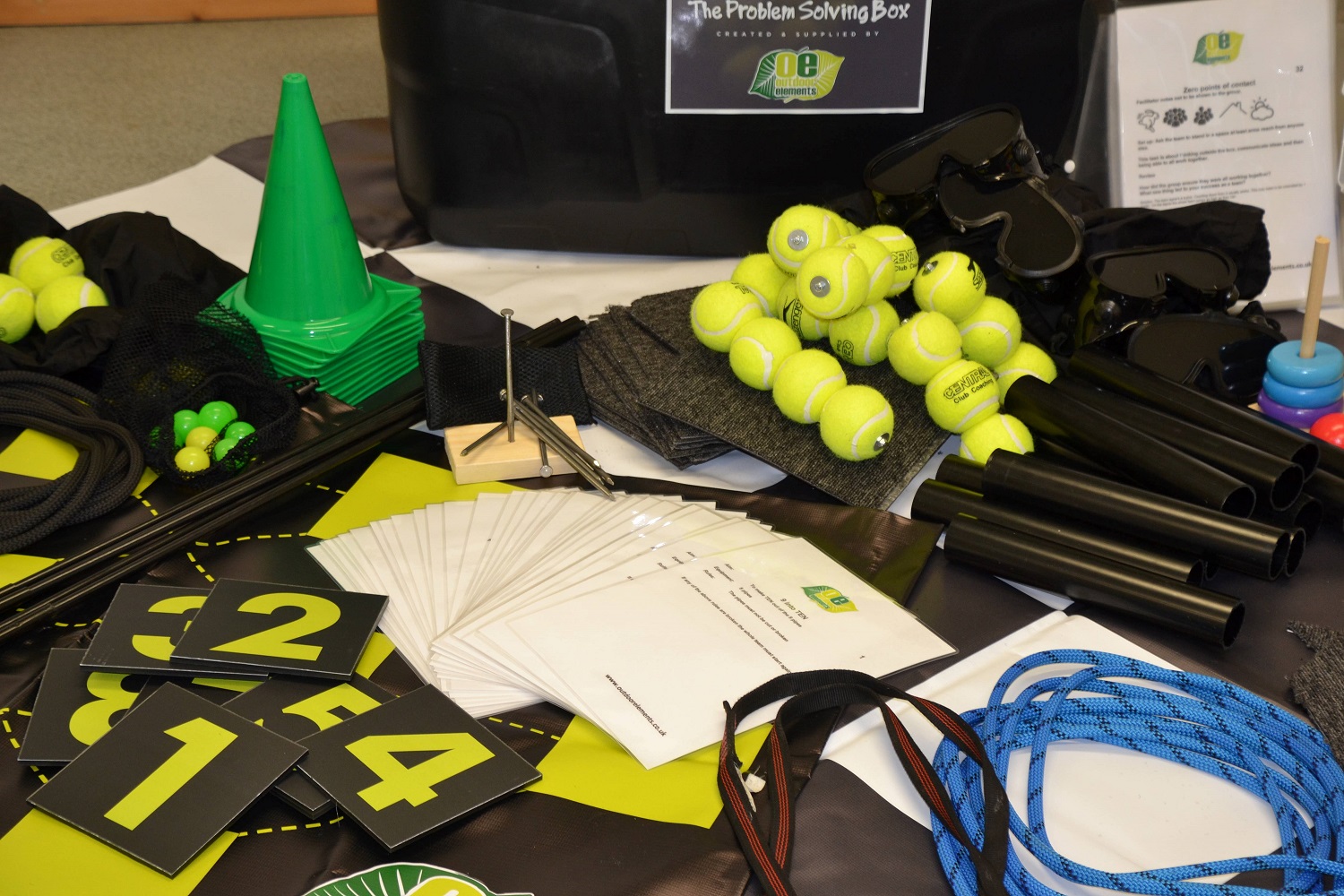 Description
What is a Problem Solving Workshop?
We have problem solving resources that can be used indoors and outdoors.  Working in small teams (up to 10) there are a range of physical and cognitive tasks to explore team dynamics and the process of plan-do-review.  This session can also be presented as a fun competition between teams.
Each problem solving task lasts between 10-20 minutes and we can select the tasks according to time available and the objectives of the session.
A minimum of 1 instructor can run the session (s) and have either support from teaching staff (keeping the cost down) or extra Outdoor Elements instructors.
A session would be a minimum of 40 minutes up to 90 minutes.
Learning Outcomes of Problem Solving
Team work, enjoyment, listening skills, communication, encouragement and support, mutual respect, carrying out instructions, risk awareness, work ethic, personal preparation, increased self esteem and confidence, shared experience, care of equipment, willingness to try, new skills, personal development, sense of achievement.
Venues
Outdoor Elements will travel to deliver Problem Solving Workshops within 1.5 hours of the centre.
More…
Problem Solving promotes essential life skills
Problem Solving Workshops can be delivered for children aged 8 to adults