Survival Skills / Bushcraft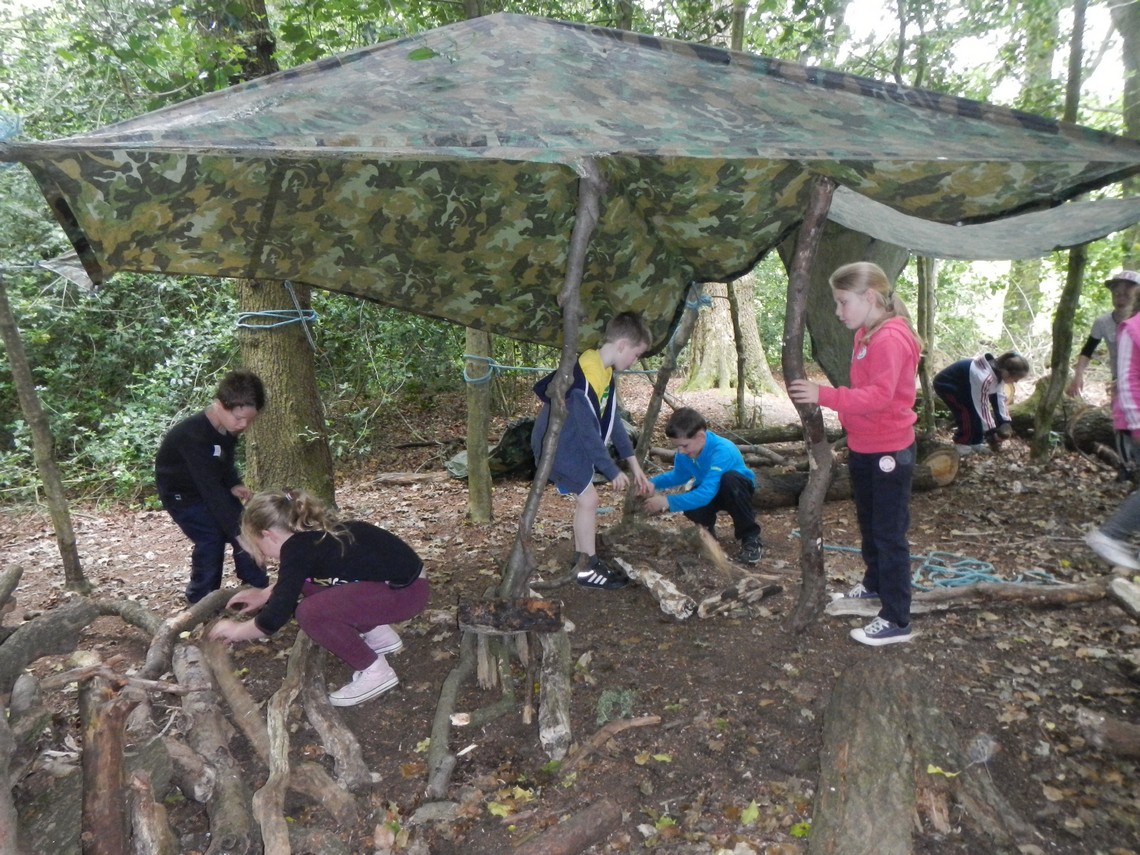 Description
What is Bushcraft /Survival Skills?
Participants will be questioned about what we need to survive and arrive at the 4 essentials: air, water, food and shelter. Using the rule of 3's they will learn how long they can survive without these essentials.
Practical elements of the course include shelter building using tarp sheets and rope or natural materials. Fire lighting using matches or lighters; or have a go at lighting a fire by another method!
Once the shelter is built and the fire lit enjoy toasting marshmallows, bread or something more… and boiling up water for a brew. Bush tucker is also a possibility with foraging for edible plants.
Learning outcomes for bushcraft / survival skills
Enjoyment, team work, communication, leadership, listening skills, carrying out instructions, risk awareness, personal safety, environmental awareness, work ethic, personal preparation, self esteem, problem solving and analytical skills, safety awareness, responsibility, shared experience, geographical awareness, willingness to try, learn about wildlife and the natural environment, new skills, personal development, sense of achievement.
Venue
Outdoor Elements has an outdoor activity centre set within a 7-acre woodland. This is the perfect environment for bushcraft and survival skills.
More…
Survival Skills is an exciting alternative for a birthday party.