Welly Walk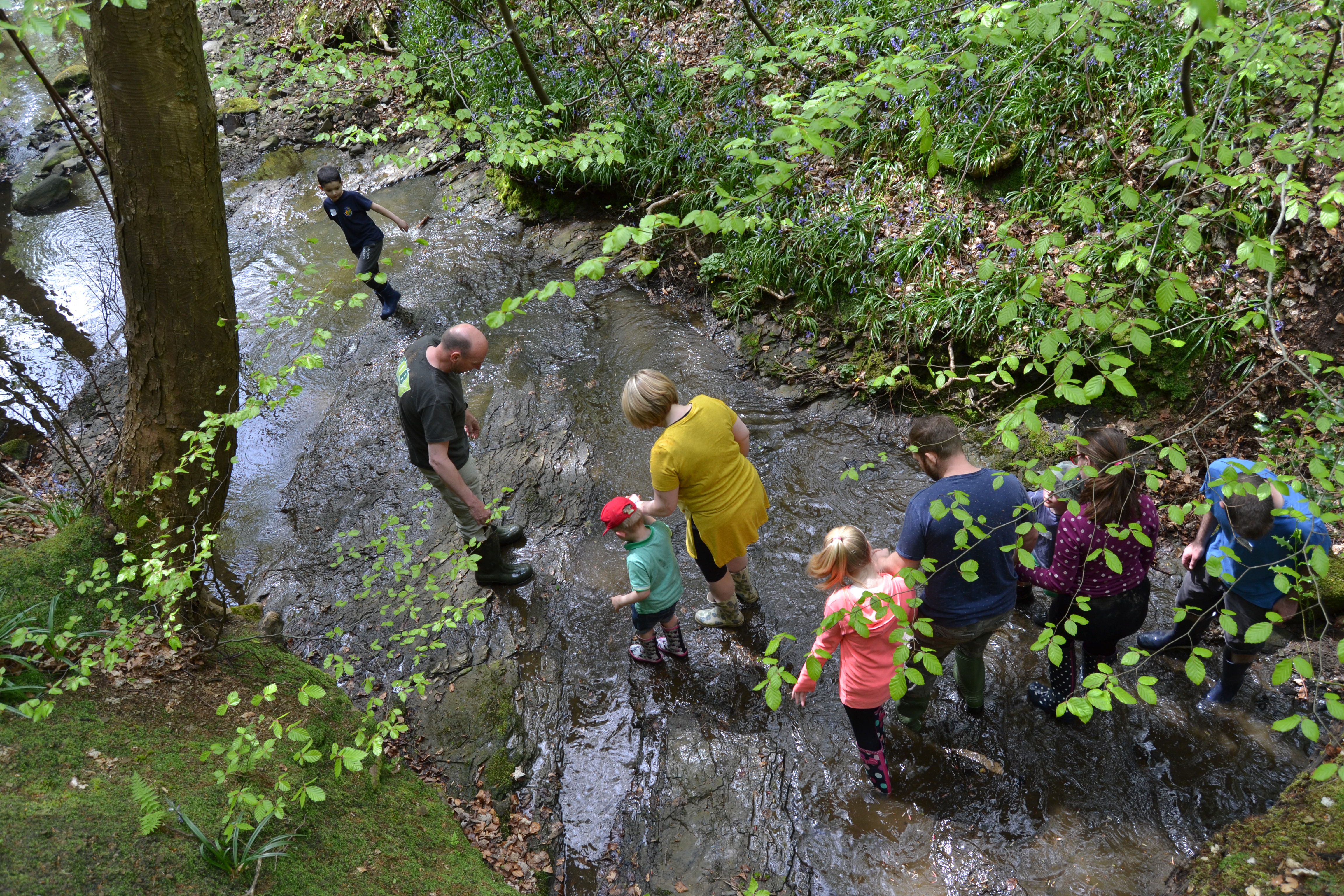 Description
What is a Welly Walk at Outdoor Elements?
An adventurous walk through our woodland stream, splashing through shallow pools, scrambling over rocks and climbing over and under fallen tree branches.
The activity is aimed at 5-9 year olds and forms part of outdoor education programmes or is a fun activity for our younger birthday party visitors.
Learning outcomes
Enjoyment, team work, communication, leadership, listening skills, carrying out instructions, risk awareness, self esteem, exercise and awareness of physiology, safety awareness, responsibility, shared experience, geographical awareness, willingness to try, learn about wildlife and the natural environment, personal development, sense of achievement.