Woodland Discovery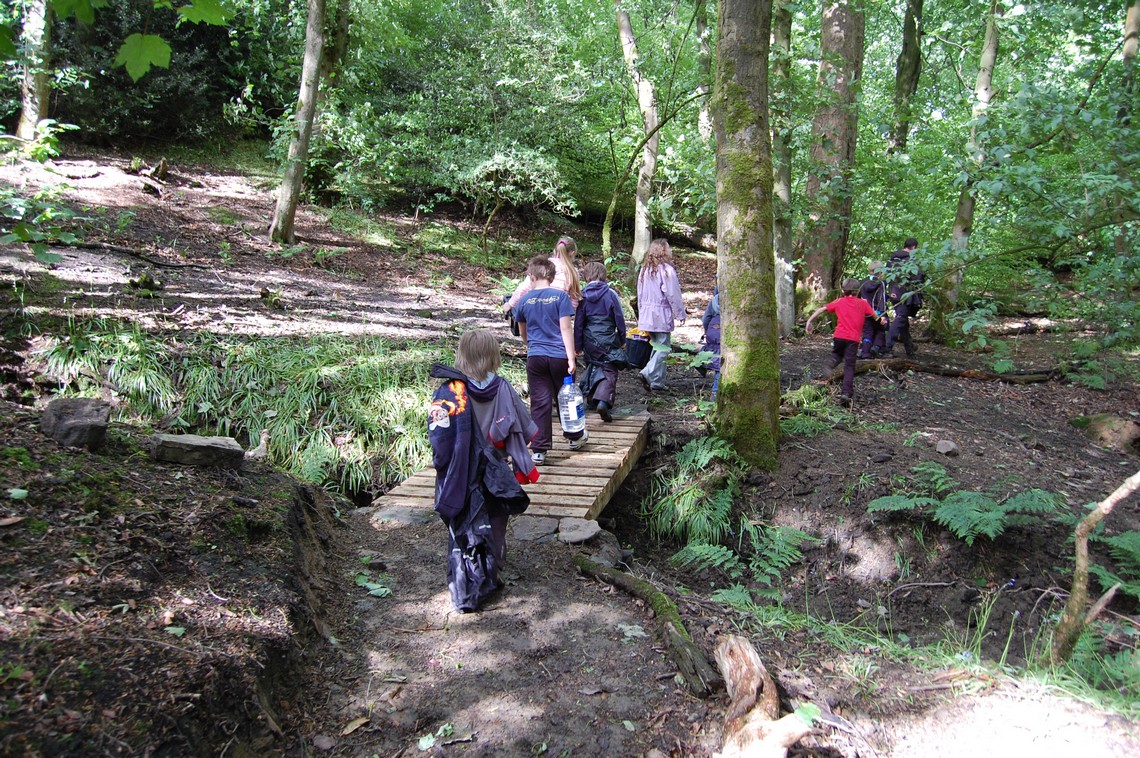 Description
What is a woodland discovery session?
Learning through the natural environment the group will undertake team and individual tasks. Groups will learn to identify different trees and to make things using natural resources. Individuals will learn about the various levels within the ecosystem with the tree at the centre. Mini beast and bug hunts as well as stream study will bring to life the array of creatures living in the woodland.
The activities are run in a sensitive way to limit the impact on the environment. Some activities can be run to leave a lasting legacy within the woodland to enhance the biodiversity and help us manage the woodland such as building habitat piles, nesting and roosting boxes.
The group will gain from the day an increased awareness of the importance of trees in our wider ecosystem and how we can all help to protect our native woodland through more sustainable ways of living.
Learning outcomes
Enjoyment, team work, communication, leadership, mutual respect, listening skills, carrying out instructions, risk awareness, work ethic, self esteem, exercise and awareness of physiology, problem solving and analytical skills, safety awareness, responsibility, shared experience, geographical awareness, willingness to try, learn about wildlife and the natural environment, new skills, hobbies and pursuits, personal development, sense of achievement.